IDX feeds—For when data quality really counts
The highest-quality and most reliable IDX feeds to showcase listings and generate quality leads on your website are now priced exclusively for KCRAR members.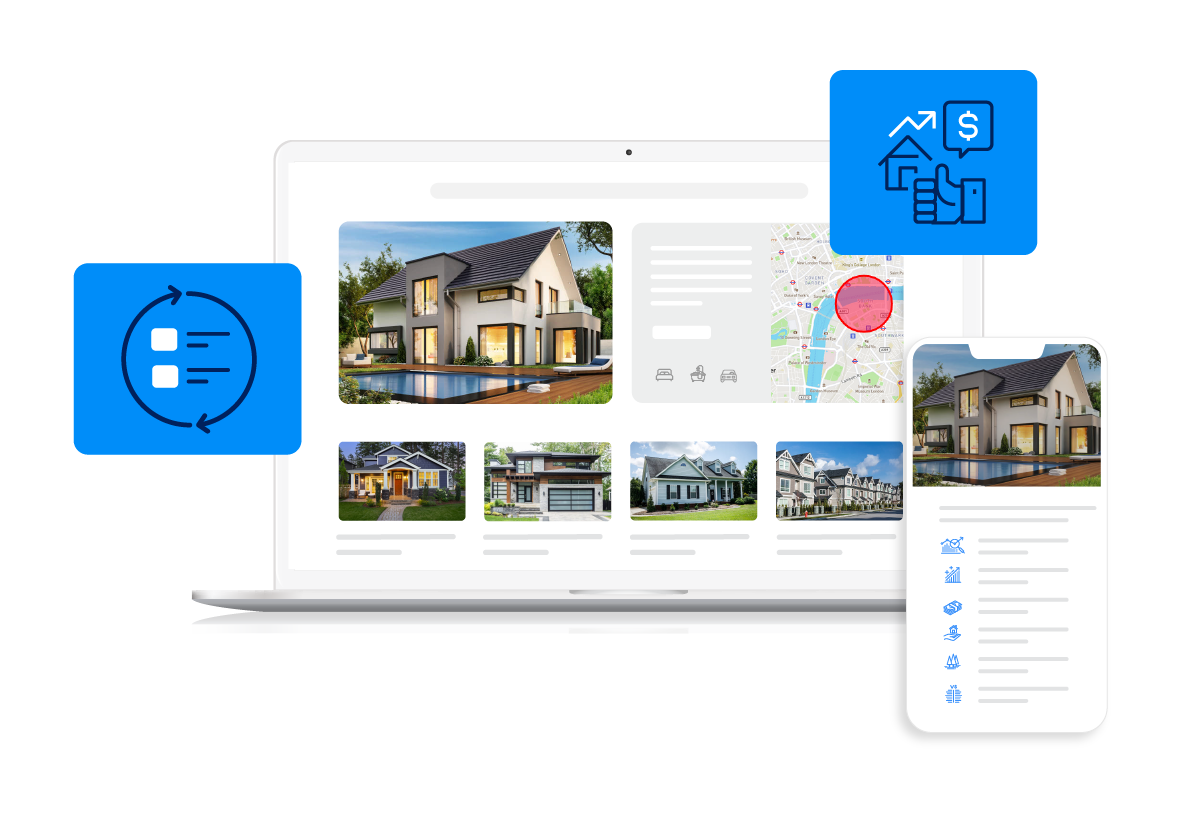 IDX SERVICES FOR KCRAR MEMBERS
Don't compromise on quality
Listings are your bread and butter. Make sure your website is always displaying the latest, most accurate listings from your office and other KCRAR members with IDX feeds from Constellation1.
Constellation1's IDX feeds are extremely versatile and compatible with the most popular website platforms. Kansas City Regional Association of Realtors members get special pricing on these top-quality feeds.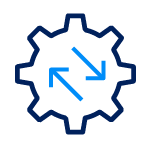 Compatibility
Add Constellation1 IDX feeds to almost any website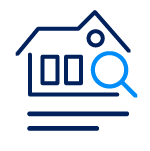 Quality
High-quality MLS data backed by the industry's top real estate data experts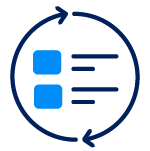 Accuracy
High refresh rate, so you know your website has the latest and most accurate listing data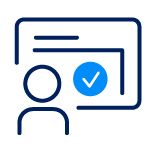 Customizability
Listings display the way you want, with your own branding
KCRAR SOLUTIONS
Special IDX pricing for KCRAR
Agent IDX
A single IDX feed for an
individual agent website
---
One-time setup fee:
$79
*Individual agent price
Small Office * IDX
An IDX feed for
your small office
---
One-time setup fee:
$149
*For brokerages with 1–9 agents
Large Office* IDX
An IDX feed for
your large office
---
One-time setup fee:
$149
*For brokerages with 10+ agents
FAQ
Your questions answered
What is IDX?
IDX stands for "Internet Data Exchange" and is sometimes also known as Broker Reciprocity. IDX policies give MLS members like you the ability to display all the listings in their MLS(s) on their websites, with their own layout and branding (e.g., customized contact details). Accurate and reliable IDX is an essential part of every real estate website.
Is Constellation1 IDX compatible with websites made using services like WordPress or Wix?
Yes, our IDX feeds are very versatile and are compatible with almost every website platform. If you have compatibility questions, feel free to reach out to us.
How will my office's listings display?
When a consumer searches your website, your office's listings will display first in the search results. All the other listings in your MLS will come after.
Does Constellation1 help me make sure everything is working properly?
We provide one-on-one training to walk your team through the IDX setup process. We will show you where to find your IDX link and how you can add it to your website.
Will I receive customer support?
We offer superior customer service and are available to answer your questions whenever you need help.