Real estate data expertise
The most comprehensive nationwide MLS and property data in the industry
Complete this form and one of our experts will reach out to discuss your Data Services needs.
Grow and scale your business with

the trust and reliability of:
Serverless cloud-based architecture built on Amazon Web Services for fast, scalable and reliable data pipeline
Real-time automation of MLS data updates available in seconds
Plug-and-play technology compliant with RESO transport protocols and RESO Data Dictionary
Highest quality images at lightning-fast speeds powered by Amazon Web Solutions CDN, Cloud Front with Lambda@Edge
Streamlined MLS feed request processes and approvals to support customer growth plans and targets
Superior customer service with integrated online customer portal and ticketing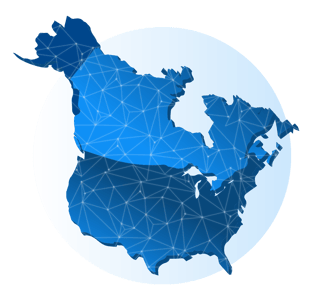 Unbeatable international MLS data coverage
Yes, we work with that MLS.
With 95% coverage in the US and 75% in Canada, Constellation1 Data Services has you covered from coast to coast.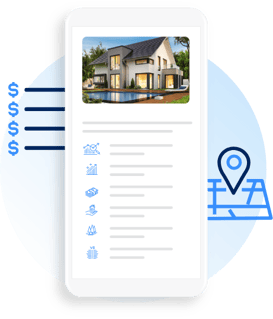 Turn public records into valuable, actionable insights.

Mix and match our public records feeds and proprietary analytics to suit your needs.
Industry leaders powered by Constellation1